Who We Are
Holy Ghost Notes is a podcast that focuses on real talk about Christianity and Drums hosted by Matt Greiner and Tim Anderson.

We aim to challenge the status quo, and inspire people to be their best selves and to live fulfilled lives.
Listen to our latest episode below!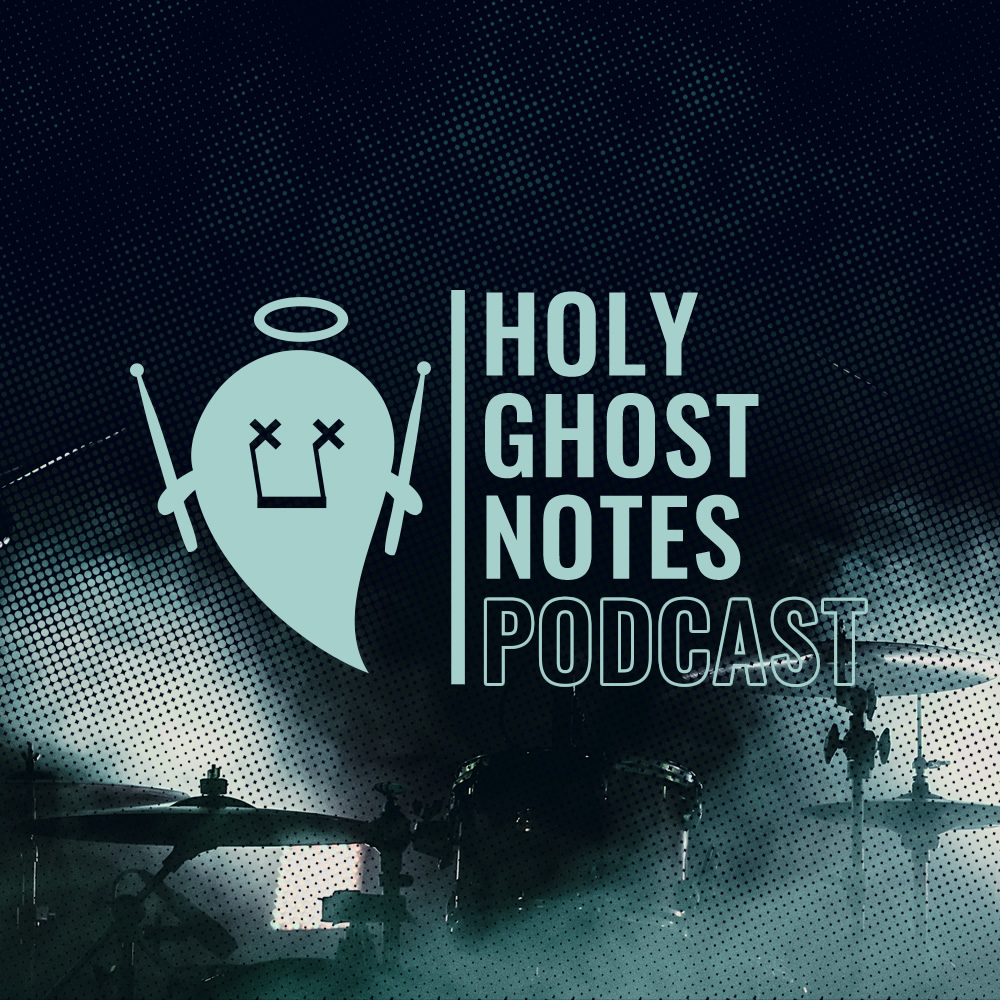 On episode seventy six of Holy Ghost Notes, Matt and Tim are joined by Harold Brown (drummer and music director of Maverick City Music). Harold shares about his recent experience at the Grammy's and talks about where he got his start and the steps it took to get to where he is now. Matt reminisces about his first time meeting Harold and the unexpected turn it took, and the guys discuss being a musician in a worship setting versus in a performance setting. Harold also explains how he directs Maverick sets and he answers some challenging listener questions!
---
VIDEOS
---
RECENT POSTS
---