Who We Are
Holy Ghost Notes is a podcast that focuses on real talk about Christianity and Drums hosted by Matt Greiner and Tim Anderson.

We aim to challenge the status quo, and inspire people to be their best selves and to live fulfilled lives.
Listen to our latest episode below!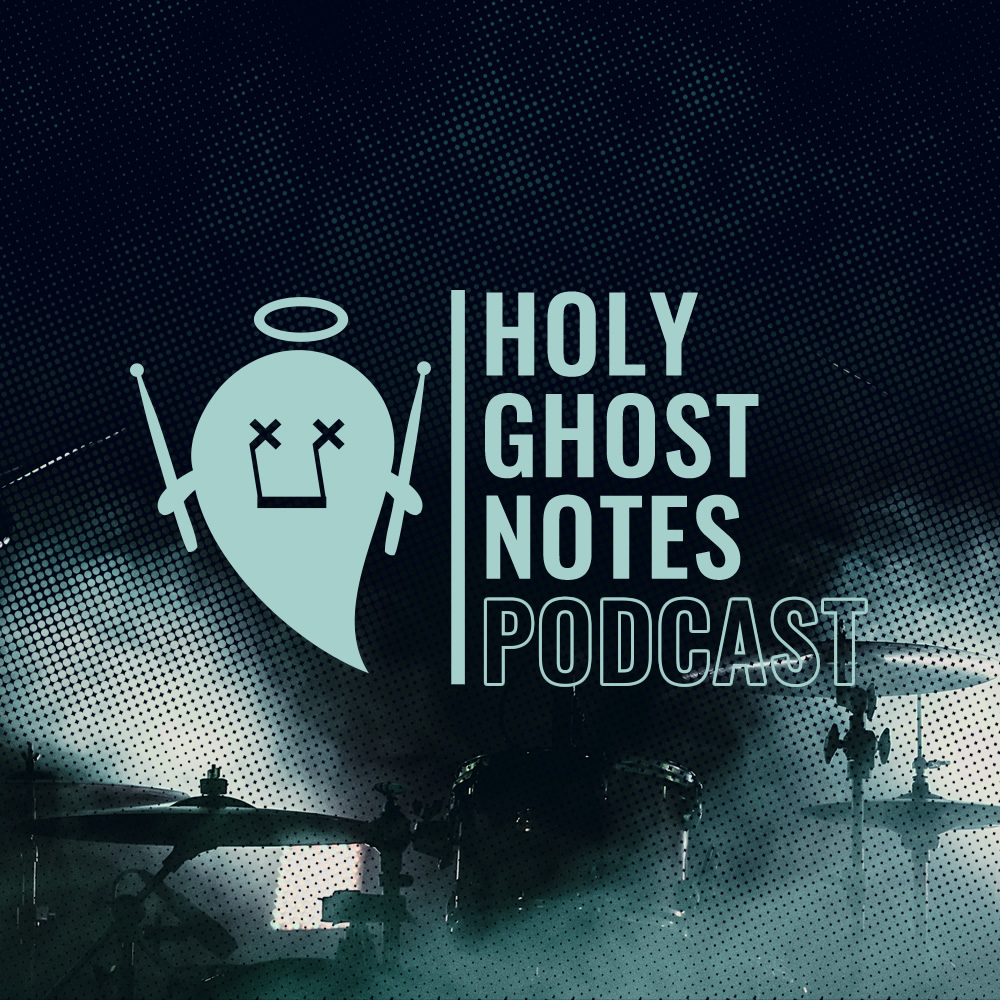 65: Growing Pains (Drumming Growth + Spiritual Growth)
–
The Holy Ghost Notes Podcast
On episode sixty five of Holy Ghost Notes, Matt and Tim start by talking about Thanksgiving then quickly shift over to gratitude after sharing about a close friend's car accident that happened the morning of the recording. Matt drops three important points to keep top of mind, then, as a follow up to their "goals" topic, the guys talk about "growth", both in drumming and in life. They each outline three areas where they've seen growth as drummers, and they share about some of the growth they've seen in themselves personally, since the start of the podcast.
---
VIDEOS
---
RECENT POSTS
---