Who We Are
Holy Ghost Notes is a podcast that focuses on real talk about Christianity and Drums hosted by Matt Greiner and Tim Anderson.

We aim to challenge the status quo, and inspire people to be their best selves and to live fulfilled lives.
Listen to our latest episode below!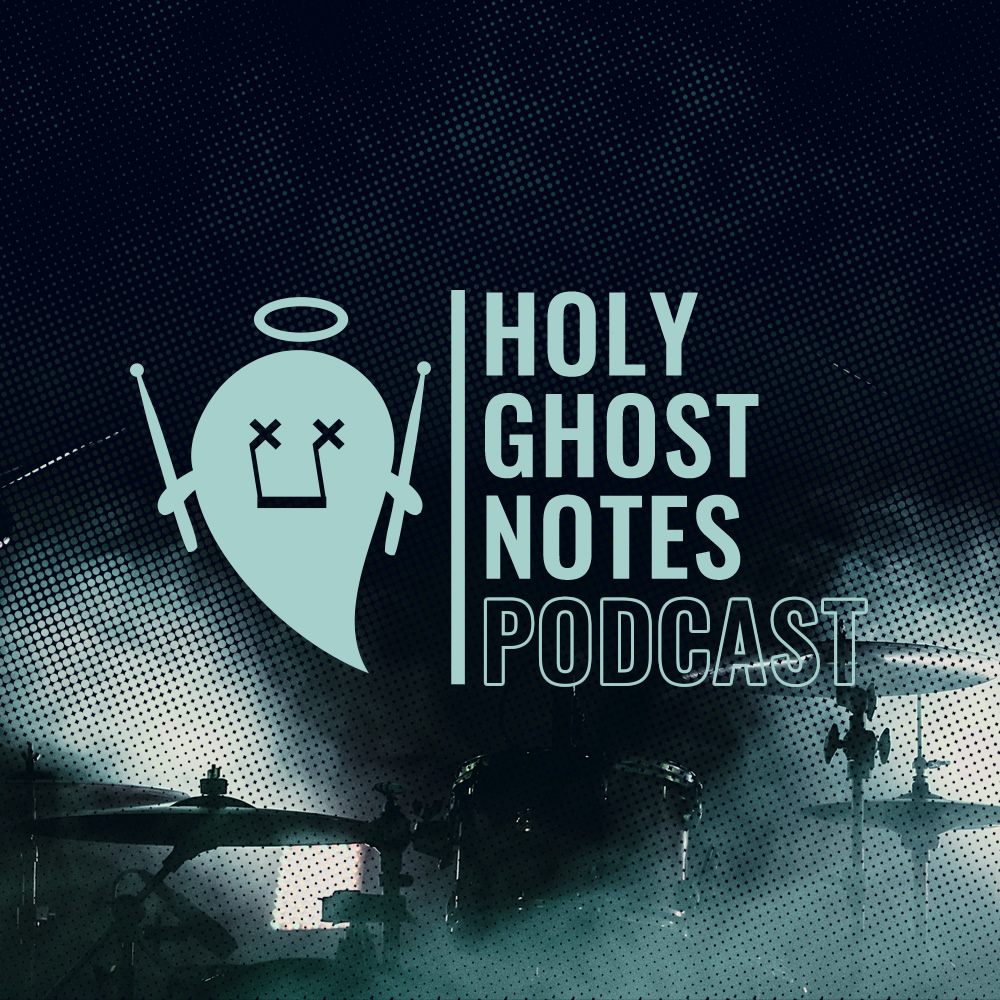 85: Where Credit Is Due (5 Ways To Improve Your Drumming + Pride)
–
The Holy Ghost Notes Podcast
On episode eighty five of Holy Ghost Notes, Matt and Tim go down a rabbit hole about radio. Then they refocus and get into their drum topic; speaking on five ways (and then some) to improve your drumming, where they each take turns listing tactics that they feel are important when it comes to advancing as a drummer. In concluding the drum topic, the guys enter into their faith topic of pride and explore the gray area between confidence and arrogance. They quickly discover that there's a lot more to pride than it simply "coming before a fall".
---
VIDEOS
---
RECENT POSTS
---