Who We Are
Holy Ghost Notes is a podcast that focuses on real talk about Christianity and Drums hosted by Matt Greiner and Tim Anderson.

We aim to challenge the status quo, and inspire people to be their best selves and to live fulfilled lives.
Listen to our latest episode below!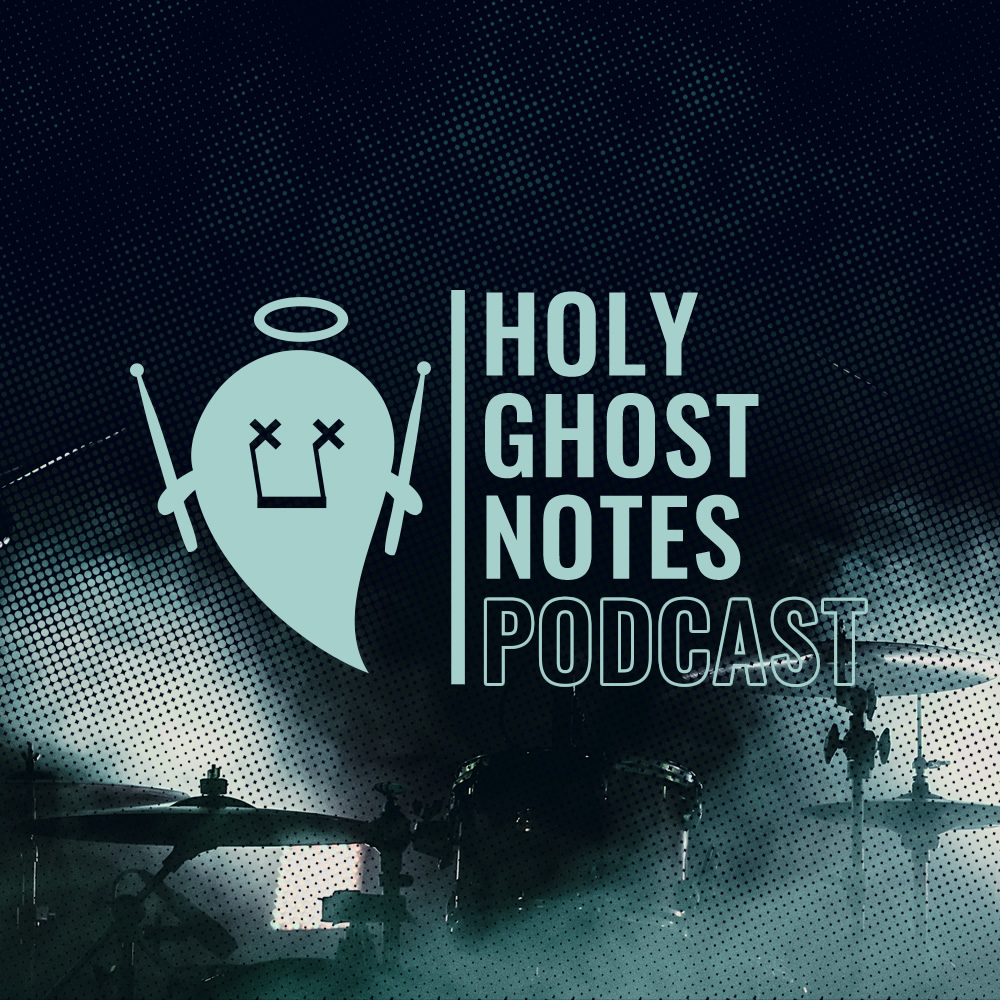 On episode sixty eight of Holy Ghost Notes, Matt keeps forgetting to mention that he's engaged (badum tss). Tim and his family have Covid but that doesn't stop the guys from having a healthy conversation to kick off the new year. Matt and Tim start by talking a little about the recent Christmas Burns Red show, then transition into their first topics of 2022. They talk about putting in the work and doing the hard things to hit your goals, then they talk about starting off on the right foot, no matter the situation, by beginning with prayer. They finish it out by sharing one regret and one thing they're each proud of from last year. 
---
VIDEOS
---
RECENT POSTS
---