Who We Are
Holy Ghost Notes is a podcast that focuses on real talk about Christianity and Drums hosted by Matt Greiner and Tim Anderson. Listen to our latest episode below!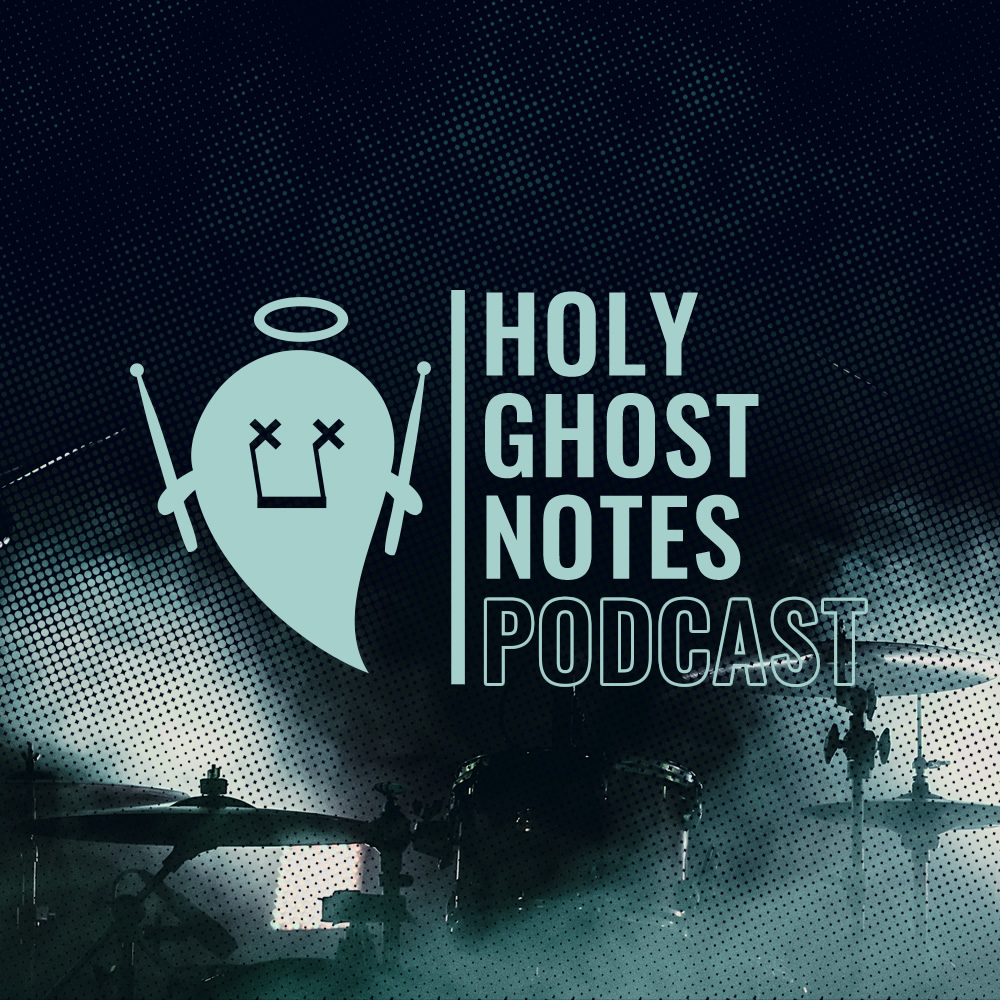 57: Whale, That Was Fun (Practice Routine + Belly of a Whale)
–
The Holy Ghost Notes Podcast
On episode fifty seven of Holy Ghost Notes, Matt and Tim talk about their fondness ProTools for music and audio production, then transition into talking about their daily practice routines. Matt breaks down a simple way to structure your practice time and set goals, while still keeping it fun and relaxed. It starts getting fishy when Matt tells a compelling story that keeps Tim on his toes. The guys finish it out with a couple fascinating thoughts on how there's often more clarity "in the valley". 
---
VIDEOS
---
RECENT POSTS
---