Who We Are
Holy Ghost Notes is a podcast that focuses on real talk about Christianity and Drums hosted by Matt Greiner and Tim Anderson. Listen to our latest episode below!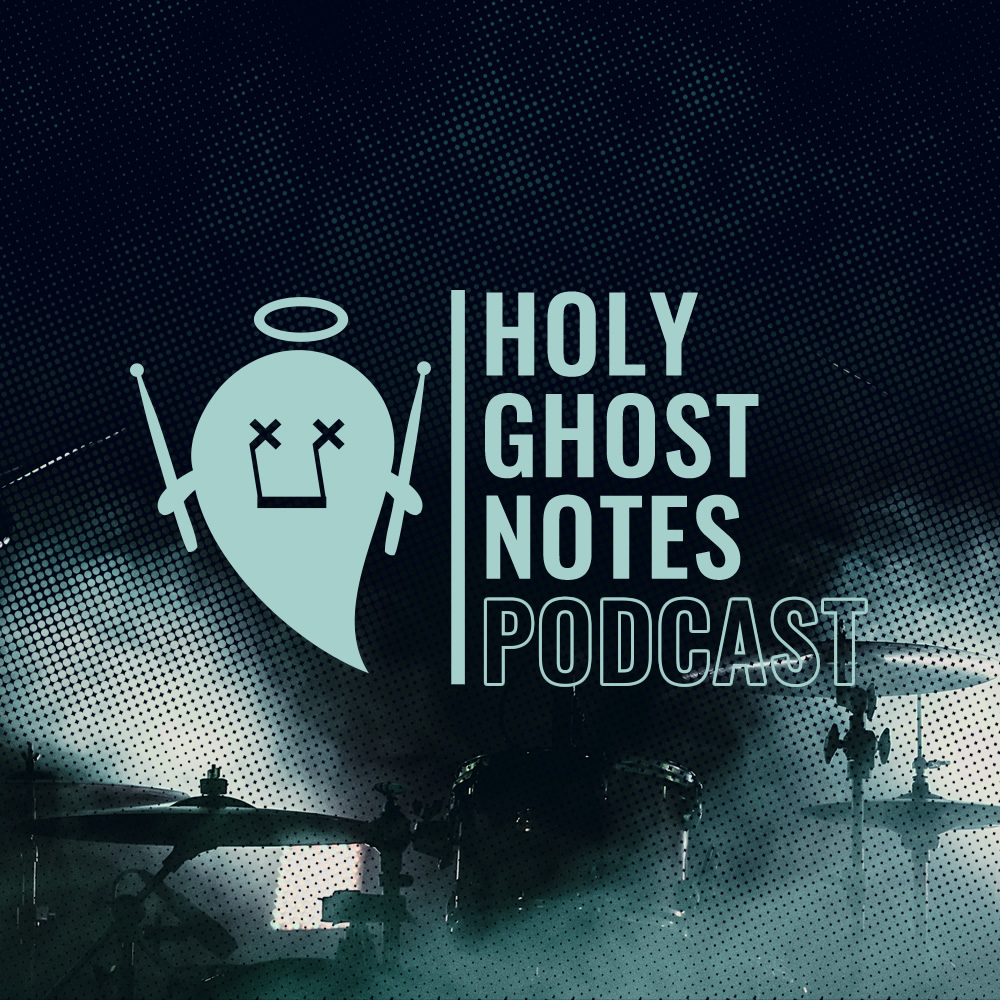 54: In the Tank (Drumming Essentials + Intrusive Thoughts)
–
The Holy Ghost Notes Podcast
On episode fifty four of Holy Ghost Notes, Matt takes us to Hollywood (or maybe just New Jersey) by teasing his breakout role in a new feature film. Then Tim and Matt run through a list of "drumming essentials" or what they believe are the most crucial elements to being a proficient drummer, regardless of what style of music you play. They round it out with the deeply personal topic of Intrusive Thoughts and find some revelation and encouragement that they take to heart.
---
VIDEOS
---
RECENT POSTS
---